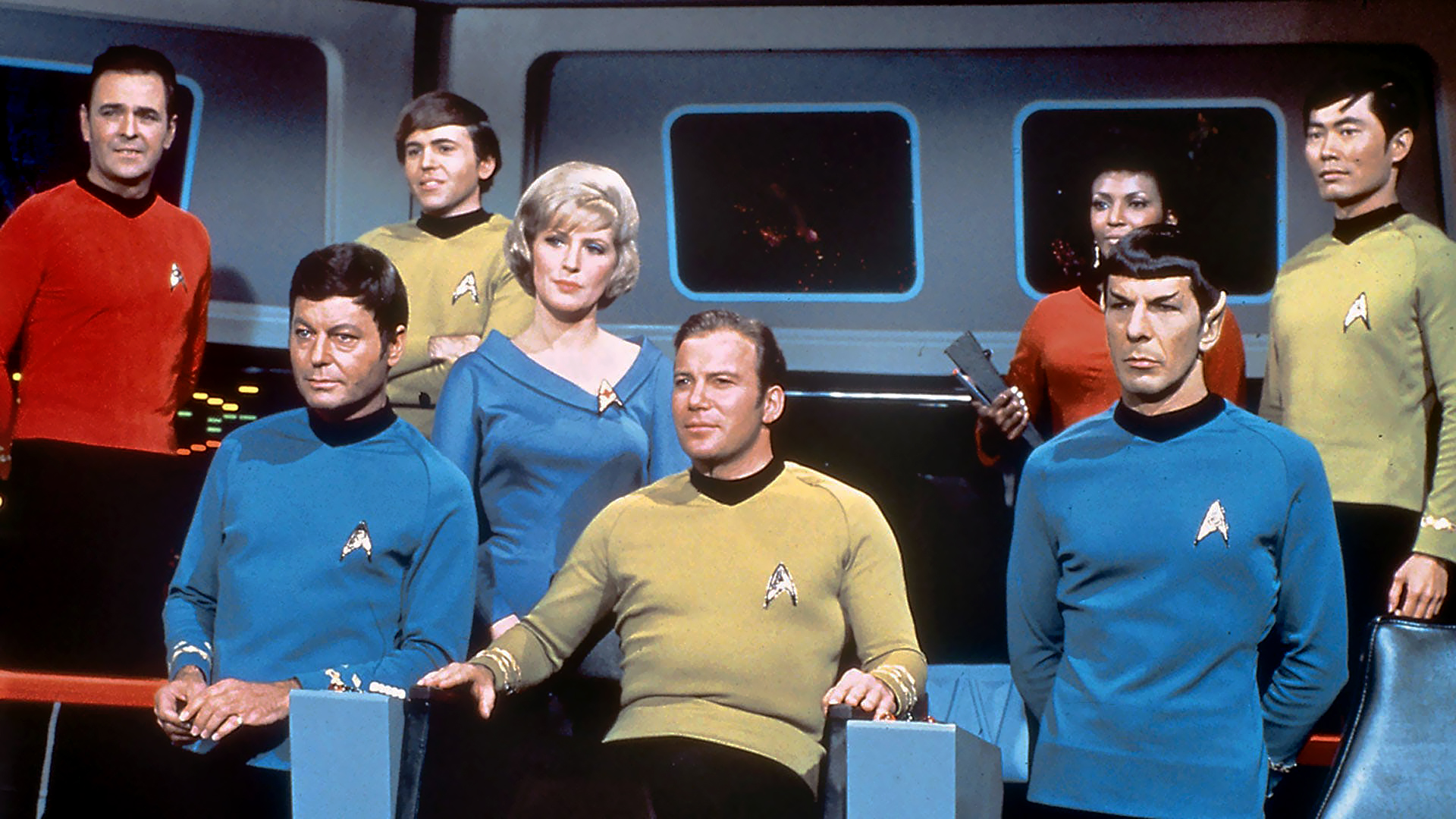 This is even more controversial than the existence of the Great Pumpkin:
A new Star Trek series holds as much aspirational value for us as a new Flash Gordon series or new Jetsons episodes. We've surpassed their usefulness and they now lie in the realm of retrofuturism. They'll always be a fun reflection of where we were a generation or two ago, but we're not likely to be inspired by it in the same way.

For a new Star Trek series to be useful, it would need to drastically revise the canon, throwing out one of its strongest features and almost definitely upsetting its fans. It would need to somehow depict a future drawn from the 21st Century that, sure, hasn't been completely bombed out, but is tackling its own issues of climate change, mass migration and the technological overreaches of governments against their own people. Could it do that and still hold true to Roddenberry's optimism? Their work is cut out for them, and if they pull it off, I'll be the first in line at Fan Expo.

Whether it comes from Star Trek or something else, we need new Science Fiction that extrapolates where we are today and not where we were fifty years ago. Otherwise, we're robbing ourselves of what the genre is supposed to give us: a star to sail our ship by.