AirAsia Flight QZ8501, a flight out of Surabaya, Indonesia and bound for Singapore, took off early Sunday December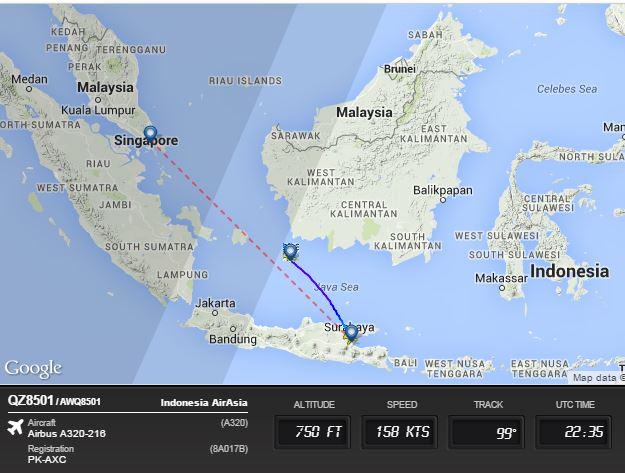 28, 2014 in what can only be described as violent weather.  The pilots, amidst the storm, radioed in, asking air traffic control for permission to turn left and climb to a higher altitude to avert the storm. A little while later, the plane crashed into the Java Sea, taking the lives of all 162 of its crew and passengers on board.
Search teams began looking for traces of the aircraft upon discovering that it was missing, only to find debris and several bodies floating 60 to 120 miles from the aircraft's last known location over the Java Sea. Of the 162 people on board, only 48 bodies have been recovered so far.