Boston Bomber Murdered Three People In 2011 Drug Rip-Off
Boston bomber Tamerlan Tsarnaev and man killed by FBI in Orlando responsible for 2011 triple homicide, sources say
Source: Man killed by FBI agent 'directly involved' in murders, knew Tsarnaevs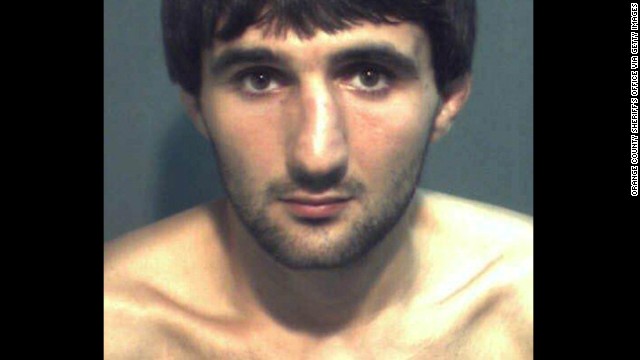 (CNN) — Ibragim Todashev, shot dead early Wednesday by the FBI in Florida, was "directly involved" in a 2011 triple homicide in Waltham, Massachusetts, a law enforcement official told CNN Wednesday.
Todashev was fatally shot by an FBI agent during questioning about those homicides and whether he played a role in last month's Boston Marathon bombings.
"During questioning, it became clear that he was involved in the murders," said the official on condition of anonymity.