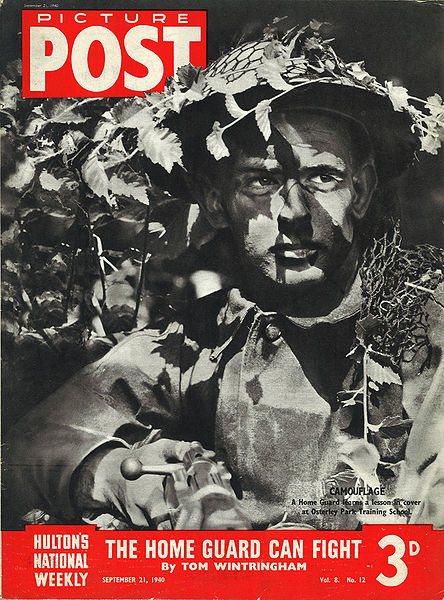 Britain is 'self-segregating' as white families flee urban areas for the countryside and outer suburbs.
The trend is causing an 'ethnic cliff', in which the proportion of households from minority backgrounds is vastly different in areas just a few miles apart.
Some outer London boroughs – including Enfield, Waltham Forest and Redbridge – have seen their white British population drop by as much as a quarter over the past decade.