Egyptian authorities have arrested a minority Coptic Christian teacher for allegedly posting cartoons on Facebook that insulted Islam – charges that are becoming a common theme in a country ruled by an Islamic majority.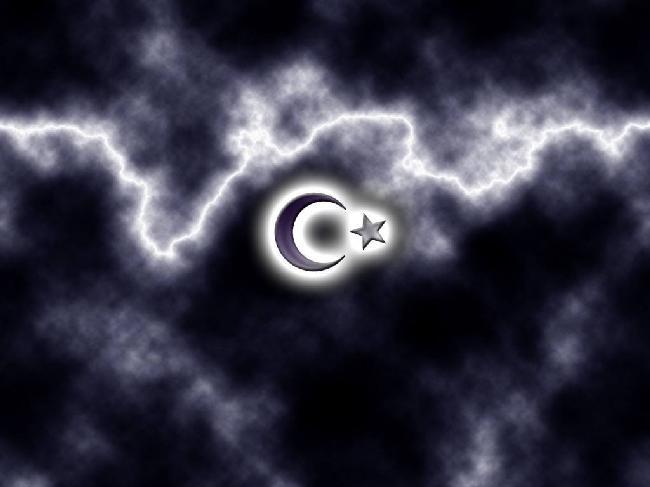 Bishoy Kamel, 32, a Coptic Christian from the Sohag province, has been detained for four days pending an investigation for reportedly posting cartoons defaming the Prophet Mohammed and Egypt's president.
Mohamed Safwat, who has filed charges against Kamel, claimed that the teacher had also "insulted members of his own family," writes Ahram Online.